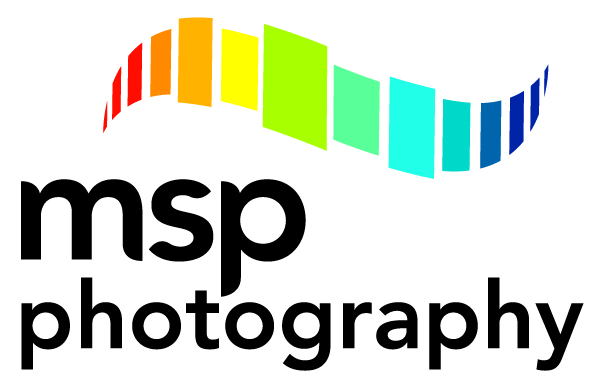 At MSP Photography, we've built our business on smiles.
We offer quality school photographs; hassle-free photo days and our personal service extends beyond photo day – life is easier with MSP.
Made up of 25 local businesses and backed by a national resource centre, MSP is Australia's leading school photography company.
If we can be of assistance to your school  for your school photos, promotional photography, yearbooks or drone photography please get in touch with Eli and the Team on 08 9240 8000 or email: eli.greatley@msp.com.au