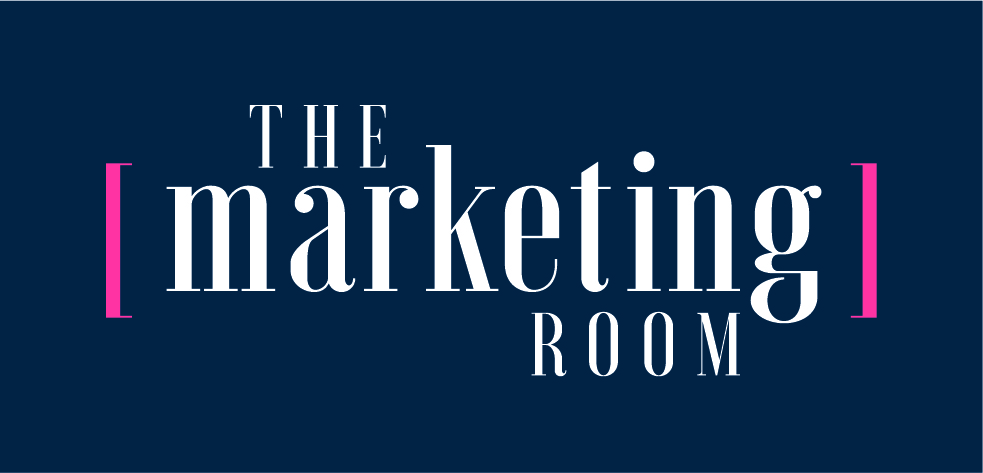 The Marketing Room provides schools with an inhouse outsourced Marketing Manager. Our Marketing Managers have over 10 years of industry experience and will work inside your school to develop then implement your marketing strategy. We work on a fixed fee for 25 hours a month and as Australia's largest dedicated marketing consultancy we have access to an unrivalled network of specialist suppliers.
The Marketing Room proudly works with schools both in WA and NSW and looks forward to assisting member schools of the Catholic Primary Principal Association.
The Social Room
The Social Room provides schools with a dedicated, inhouse outsourced Social Media Manager. Working inside and with the school for 24 hours per month, your Social Media Manager will develop then implement your social media strategy. This includes the production of all content (video, photography, design and copywriting), posting, customer service and monthly reporting. In addition to your dedicated Social Media Manager, you will also have monthly in-person contact with your Pod Leader to ensure your social strategy is delivering results and to discuss new ideas.