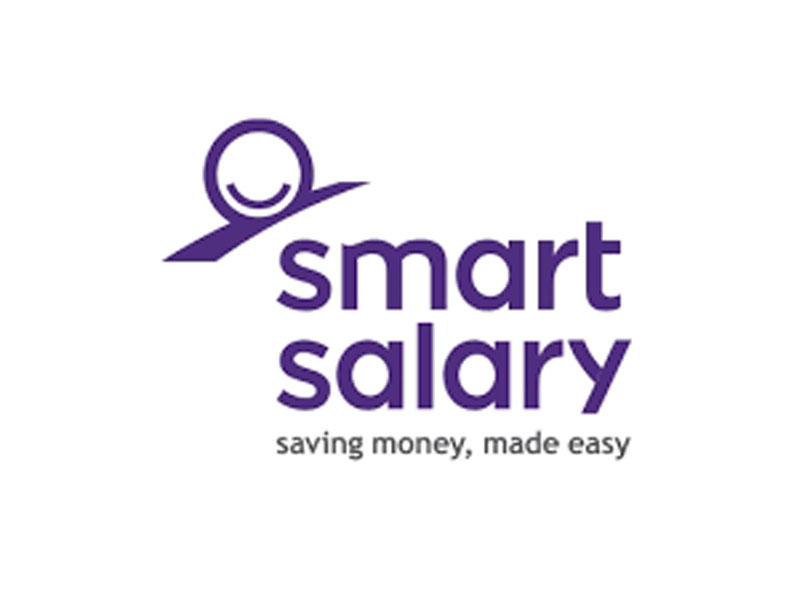 Thinking salary packaging? Think Smartsalary.
At Smartsalary, we're here to help you enjoy all the savings and benefits of salary packaging. Salary packaging is an Australian Taxation Office approved way of paying for a range of everyday items using your pre-tax income. This means you could pay less tax and enjoy more of your income.
What can I salary package?
Some of the most popular items to salary package include portable electronic devices, novated car leases, plus if you earn more than $140,000 each year you could also benefit from salary packaging rent or mortgage repayments, school fees, and other everyday expenses under the 'cap' benefit (capped at $15,900 per year).
To find out more and to get started visit smartsalary.com.au and enter the name of your employer.