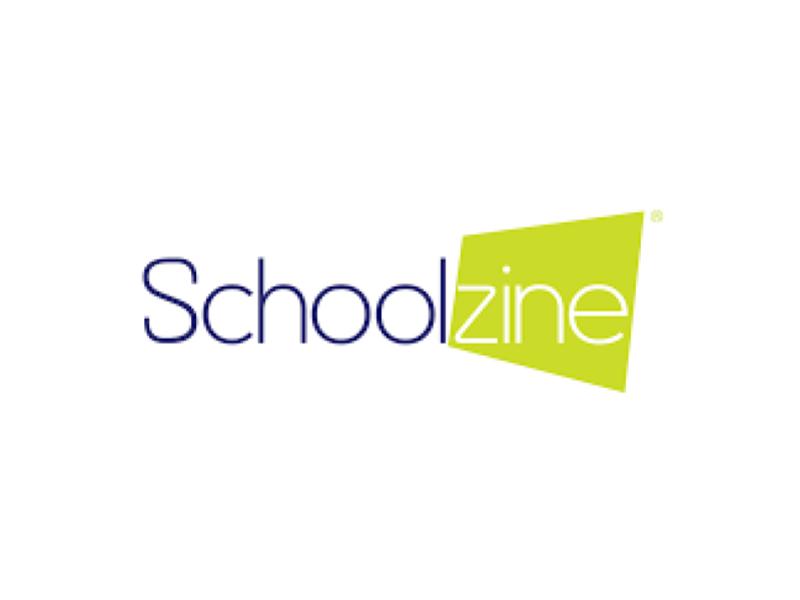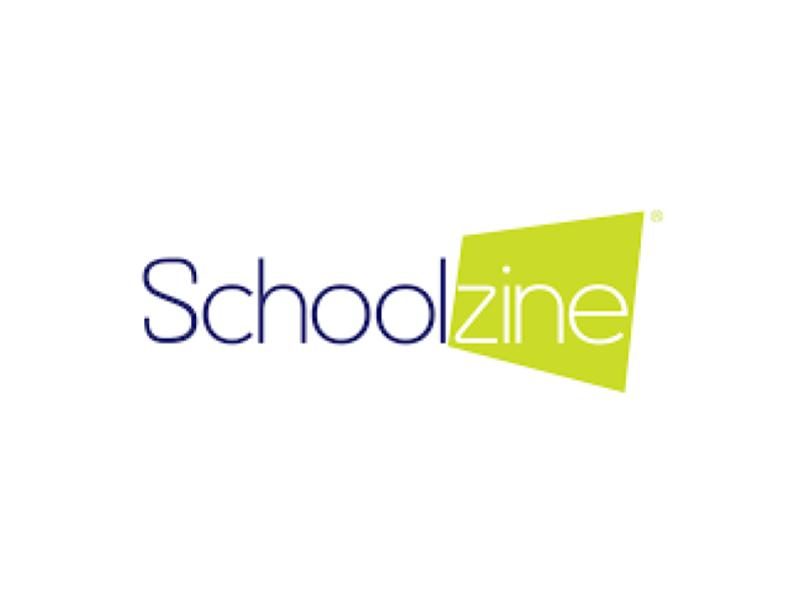 Special Offer for CPPA Members
Since 2007 Schoolzine has had one goal, to provide schools with an easy to use, cost-effective parent engagement platform. Schoolzine is proud to work with 1000s of schools all around the world. Our dedication to customer service, product development and understanding the school landscape has ensured we've remained an industry leader in digital school communication. Over a decade of school feedback has been the main driver behind our 3 major products. Each product comes with Schoolzine's custom-built Control Centre and can be purchased separately or together. The Control Centre allows seamless integration and management between our eNewsletter builder, Schoolzine Mobile App (SZapp) and School Websites.
"Schoolzine has provided our school with a truly integrated parent engagement platform including newsletters, parent bookings and an easy to update app that is well utilised by the school community and is easy to operate for the school admin staff." – Peter Cutrona, CPPA Vice President, ACPPA Vice President & Principal of St Kieran Catholic Primary School
As part of our partnership with Schoolzine and ACPPA. CPPA members this term will receive a Special Offer. SZapp – Schoolzine's Mobile School App for FREE for the life of your Schoolzine eNewsletter subscription. This offer is available with any eNewsletter subscription, saving your school $599 per year.
Discover how Schoolzine can help you achieve your communication goals. Simply click below to receive more information or contact CJ for a free, no-obligation online demonstration.
CPPA Special Offer: SZapp for FREE – Valued at $599
Contact: Craig 'CJ' Josic 0433 991 718 or cj@schoolzine.com
ACPPA LINKS page: http://www.schoolzine.com.au/acppalinks