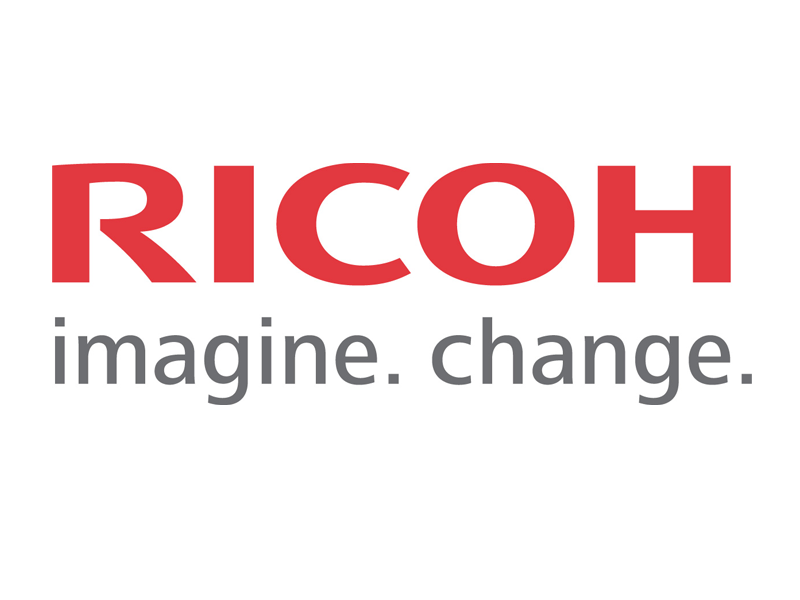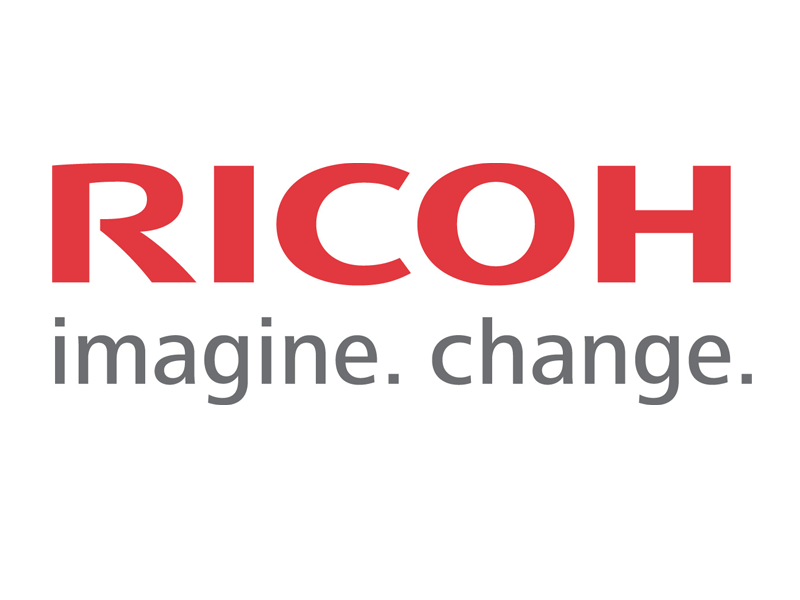 Ricoh is empowering digital workplaces using innovative technologies and services enabling individuals to work smarter.
For more than 80 years, Ricoh has been driving innovation and is a leading provider of document management solutions, IT services, commercial and industrial printing, digital cameras, and industrial systems.
Ricoh in Perth deal with many of the Catholic Schools providing solutions for classrooms, boardrooms and staff and student printing.