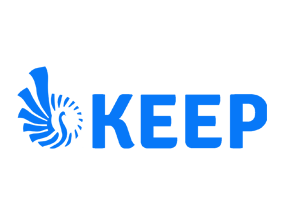 Keep is a digital, user-friendly and functional platform, built for Schools to streamline Facility & Asset Maintenance Management. Proudly built by a local Perth team, Keep provides a set structure for the School's facilities, providing a digital solution to easily, accurately and at the time of finding, report on issues that need repair.
Featuring automatic scheduled Jobs, Keep notifies the key staff when routine tasks need completion (such as OH&S checks or asset maintenance), ensuring compliance and precise record keeping.
It's Maintenance Made Simple, for Schools!