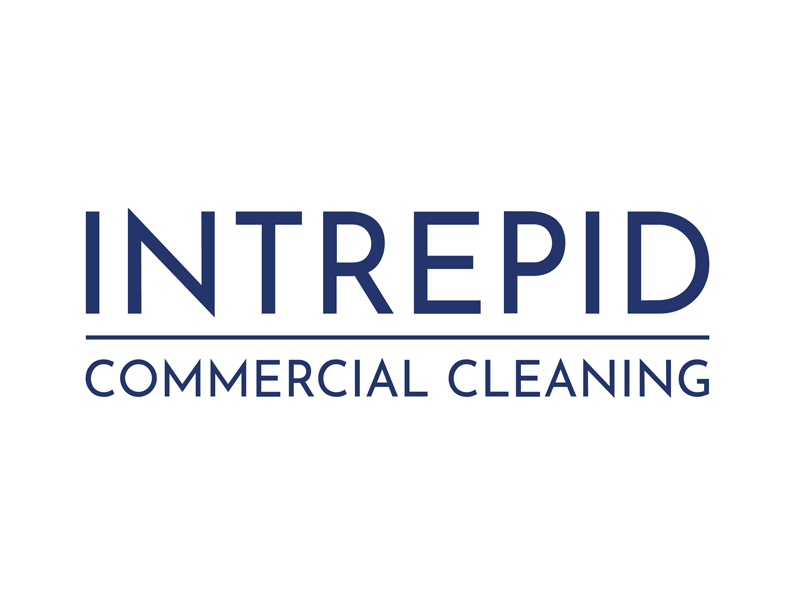 Intrepid Cleaning is a Perth-based cleaning company specialising in school cleaning. We work with school principals and bursars to take the hassle out of managing school cleaners.
We do things differently, and that means doing the little things.
Doing the little extras reflects our team's attention to detail, our willingness to go the extra yard, and the pride we take in a job well done. Cleaning work usually goes unnoticed. We're changing that.
Contact us to request a proposal.