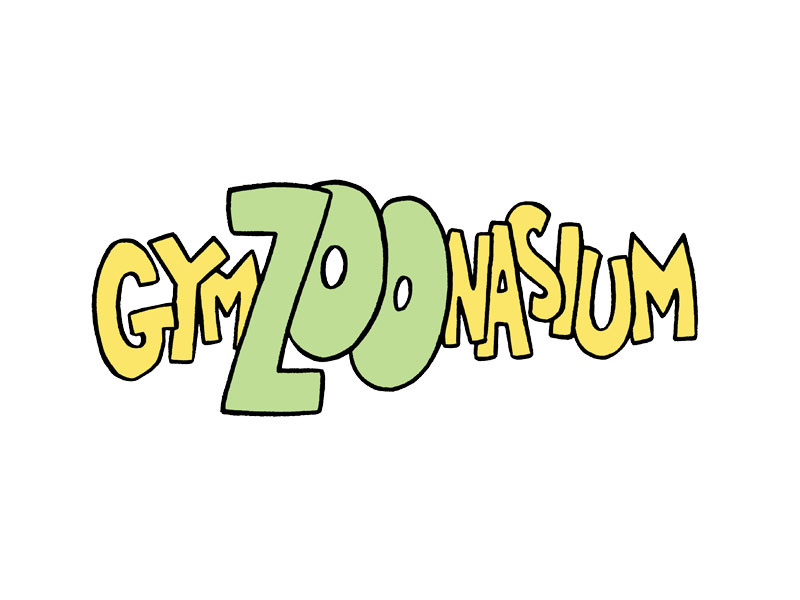 GymZOOnasium offers purpose-built and evidence based brain breaks direct to your classroom. GymZOOnasium sessions have all been designed by a passionate team of Australian Allied Health Professionals and focuses on outcome-based movements. Our sessions promote increased focus, better behaviour, emotional regulation and much more.
Teachers can simply follow along with with a once daily 5 minute brain break or can search our extensive library to meet their classroom's specific needs – e.g. to improve student focus, emotional regulation, coordination, fine motor skills and much more.
Teachers really appreciate how quick and easy GymZOOnasium is to navigate, and its positive impacts on student behaviour, learning and confidence. GymZOOnasium sessions enable students to burn excess energy in a positive way, and then each session ends with calming stretches and relaxing music to leave your students calm and ready to learn!