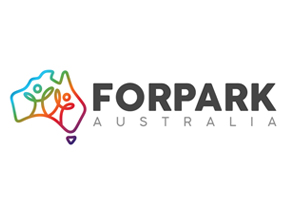 Forpark Australia is the largest manufacturer and supplier in Australia of play equipment, outdoor fitness equipment and park furniture.
Local government, education and commercial businesses throughout Australia have been using Forpark Australia as their primary supplier since 1979.
Forpark Australia is a family-owned Australian company with offices all over the country for local service and expertise.