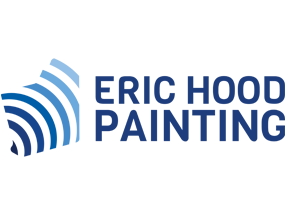 Our Business
"To experience pride and satisfaction in realising customer visions through quality service, surpassing expectations."
Eric Hood Pty Ltd is a Commercial Painting and Maintenance company, providing comprehensive Painting and Maintenance services statewide to the public, private and government sectors.
Established in 1945 and now based in Welshpool, our network of qualified trades personnel across WA ensures Eric Hood is fully equipped to assist clients with every stage of their project requirements.
Guided by an experienced and competent management team, trained in OH&S procedures, all aspects of your project are efficiently managed, ensuring safety, fast turnaround, minimal disruption to business operations and accuracy in costing & scheduling, to produce quality workmanship and professional finishes.