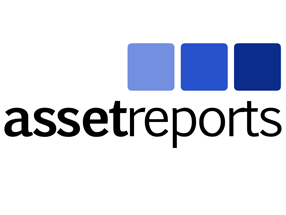 Position your school as a leader in technology by using the leading technology to showcase your premises.
3D Virtual Tours allow new students and parents to experience a visit to the school without having to physically be present, which is ideal for situations where only one parent can attend, or for minimising travel and unnecessary exposure.
A 3D Virtual Tour is made by using a 3D camera to scan rooms in a building, which then forms a scaled virtual model that can be interacted with online. Asset Reports uses market leading Matterport cameras, providing high quality interactive virtual tours that can also be integrated with Google Street View.